In my ongoing quest to release FREE apps that are useful in my daily life, I'm proud to announce the release of AV Remote. It's a very simple remote for Denon and Marantz AV receivers.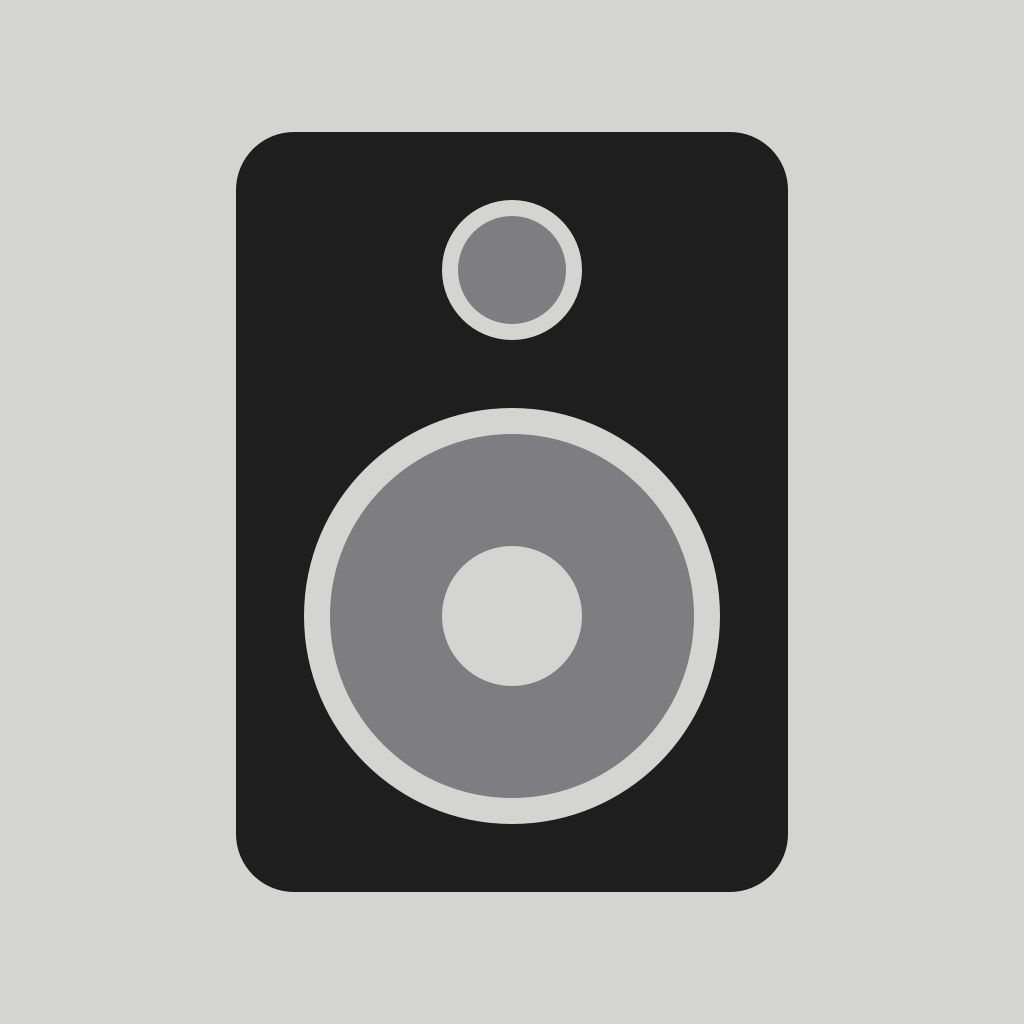 The official apps for controlling these receivers work fine, but have way too many features for my needs. I don't need to control zones, select inputs, or adjust equalizer presets. I just want to control the power and volume.
While using early versions of the app, I realized that I have different "listening levels". As a result, AV Remote makes it easy to select a quiet volume for background music or something much louder for watching a movie: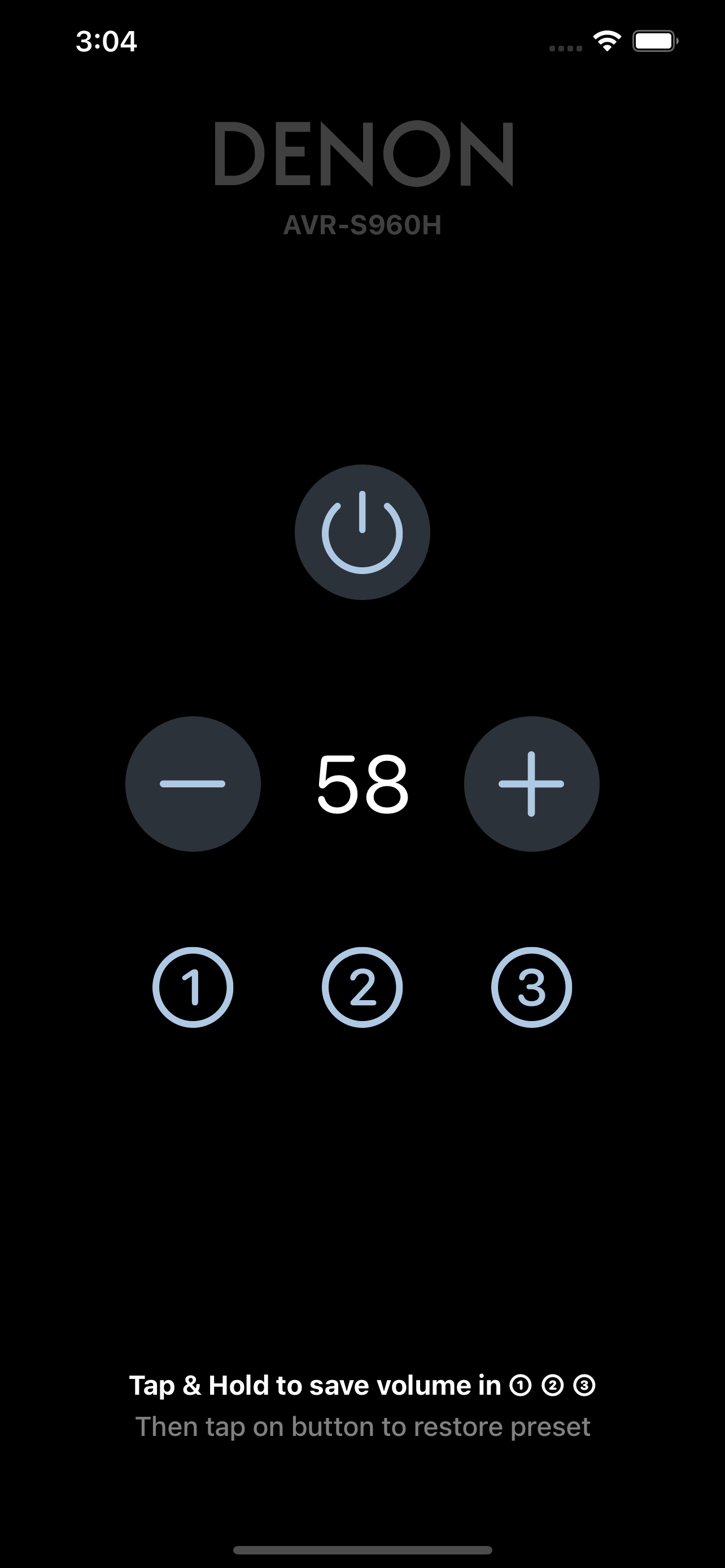 AV Remote works with recent models of both Denon and Marantz receivers. If your device supports HEOS, then the app can discover the receiver on your network and begin controlling it. There's no setup other than allowing access to your local network with Bonjour.
And if you're looking for some good background music to put on your Apple TV, I have a solution for that too!