Testing color profile support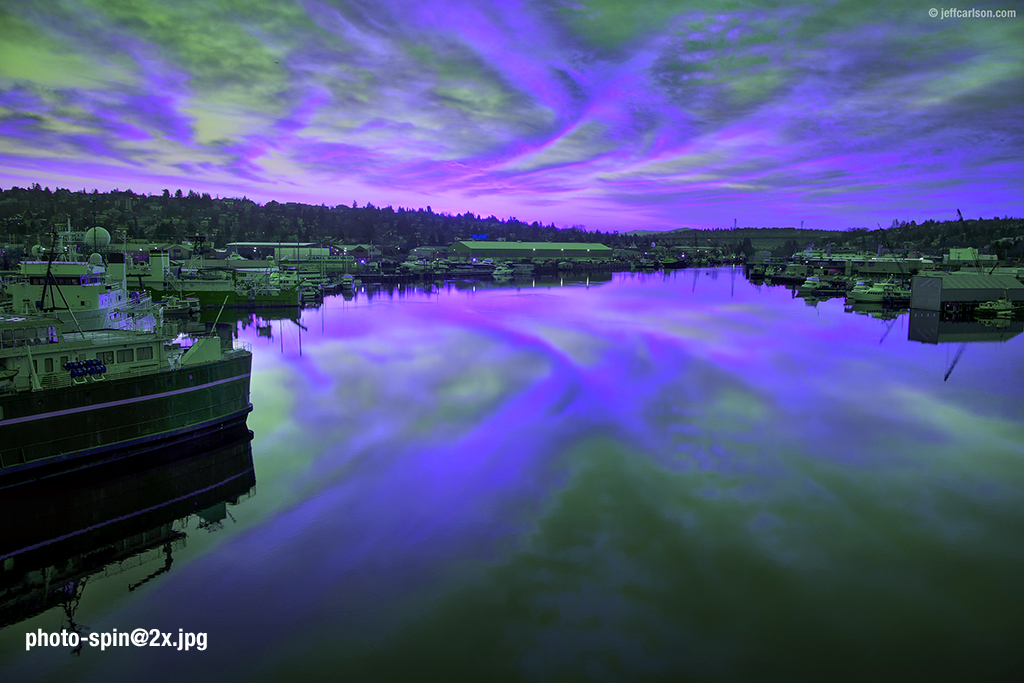 In a desktop browser, the photo above will be rendered correctly because there is wide support for images with embedded color profiles. The image above was created in Photoshop using a color profile that rotates the hue values by 135°, causing blues to become green and oranges to become purple. The image's messed up raw color values are transformed by the browser into visually correct ones using the color profile.
Unfortunately, on mobile devices, there isn't wide support for embedded color profiles. If you view this page on an Android device or an older iPhone or iPad, you may think you're hallucinating. Don't worry: the wild colors are happening because the color profile isn't being processed.
Safari on iOS 9.3 (and later) and the Edge browser on Windows are currently the only browsers that handle color correctly on mobile. This is situation is likely to improve over time: just remember that it was seven years between Safari adopting color management in 2005 and Chrome having the same capability in 2012.